What useful discussions, articles, studies, questions and others have our movement started and could be useful to think about our actions? I decided to begin with a multilingual bibliography, which you can contribute for (comment below!), in order to help Esperanto activists improve the future of Esperanto language.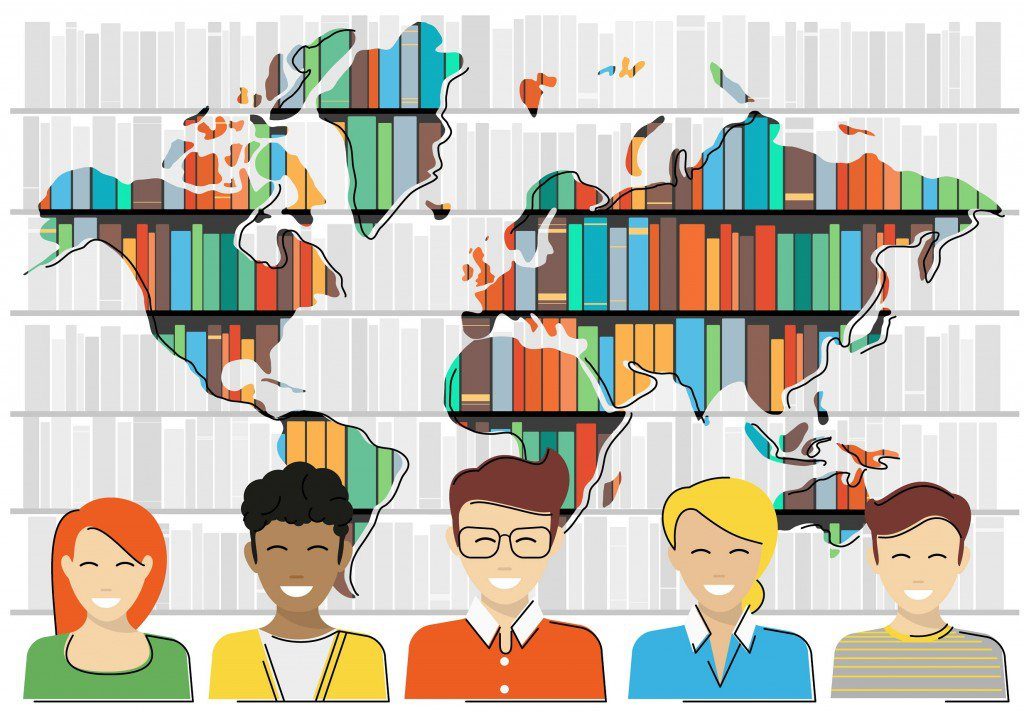 Questions and discussions
 Esperanto's attraction: what pulled you in, what kept you in?

(Fantomius, June 2016, Duolingo)

 Kiun projekton vi financus kun 100.000€? 

(Chuck Smith, June 2016, Facebook)
Articles
Presentations
 Kiel disvastiĝas novaj aferoj? Specife Esperanto

(Lu Wunsch-Rolshoven, 2012, Arkones)

 Varbado bezonas ripetadon 

(Lu Wunsch-Rolshoven, 2012, Arkones)

 Varbokampanjoj por Esperanto 

(Lu Wunsch-Rolshoven, 2012, Arkones)
Videos
 Kiel ni povas plifortigi niajn Esperanto-klubojn?

(Richard Delamore, February 2016, Youtube)

(sub ) Lingvoj: jen defio

(Claude Piron)

 Kiel verki por la gazetaro

(Paul Gubbins, 2011, UK)
Books
 Esperanto sen mitoj [Senpage]

(Ziko Marcus Sikosek, 2003)

 El esperanto: lengua y cultura

(Antonio Valén, 2004)

 

(senpaga)

 Esperanto vivos malgraŭ la esperantistoj

(Zlatko Tišljar, 1997)
Websites
Help me make more useful this bibliography suggesting something in the comments. I accept good analysis, alternative proposals… but not, for instance, a typical article that only criticise which is worth for nothing.
If you want to write a summary of some resource, you are welcome. And in case of finding a broken address, please let me know.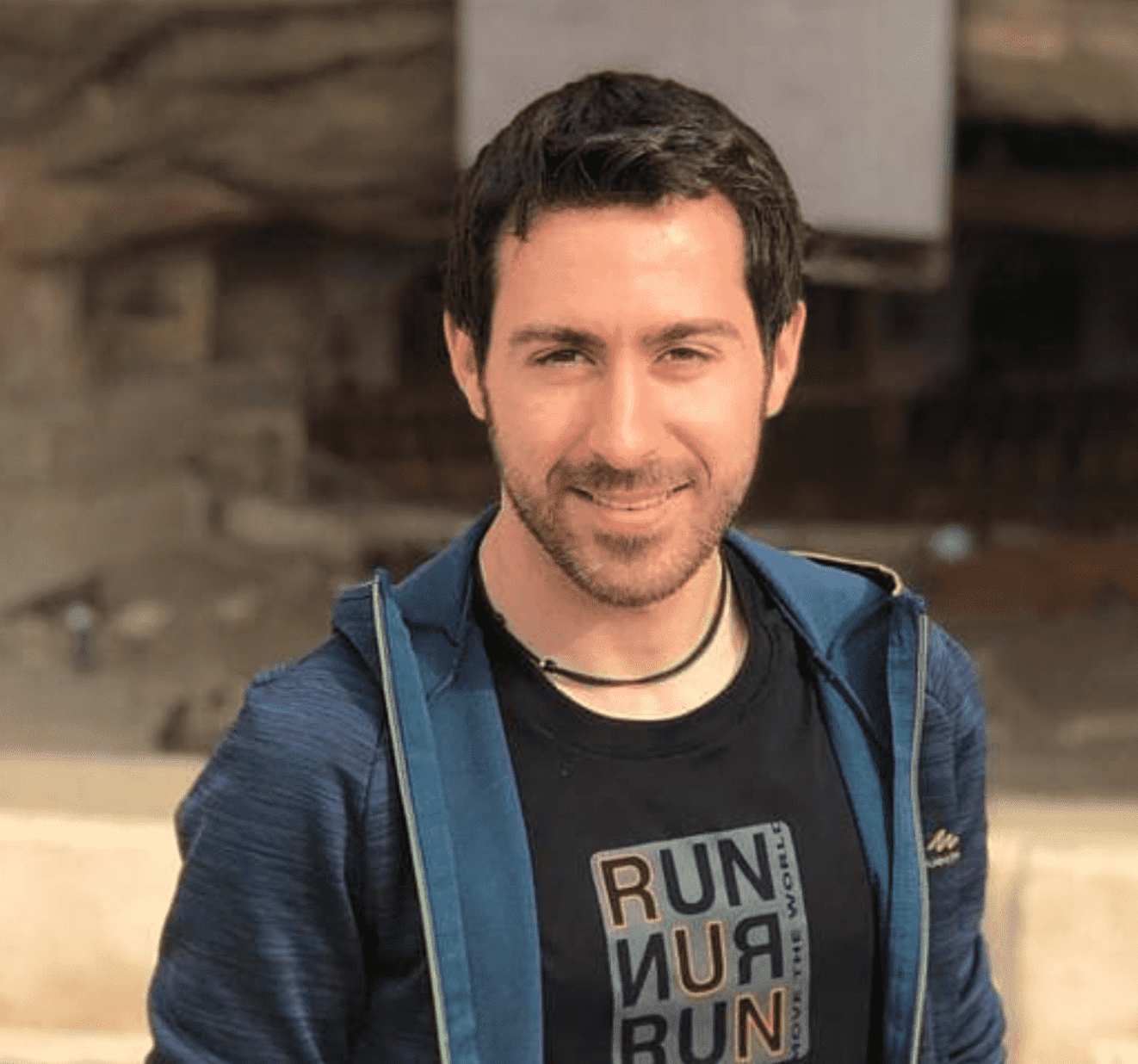 Reality builder, marketing passionate and entrepreneur.